Frequently Asked Questions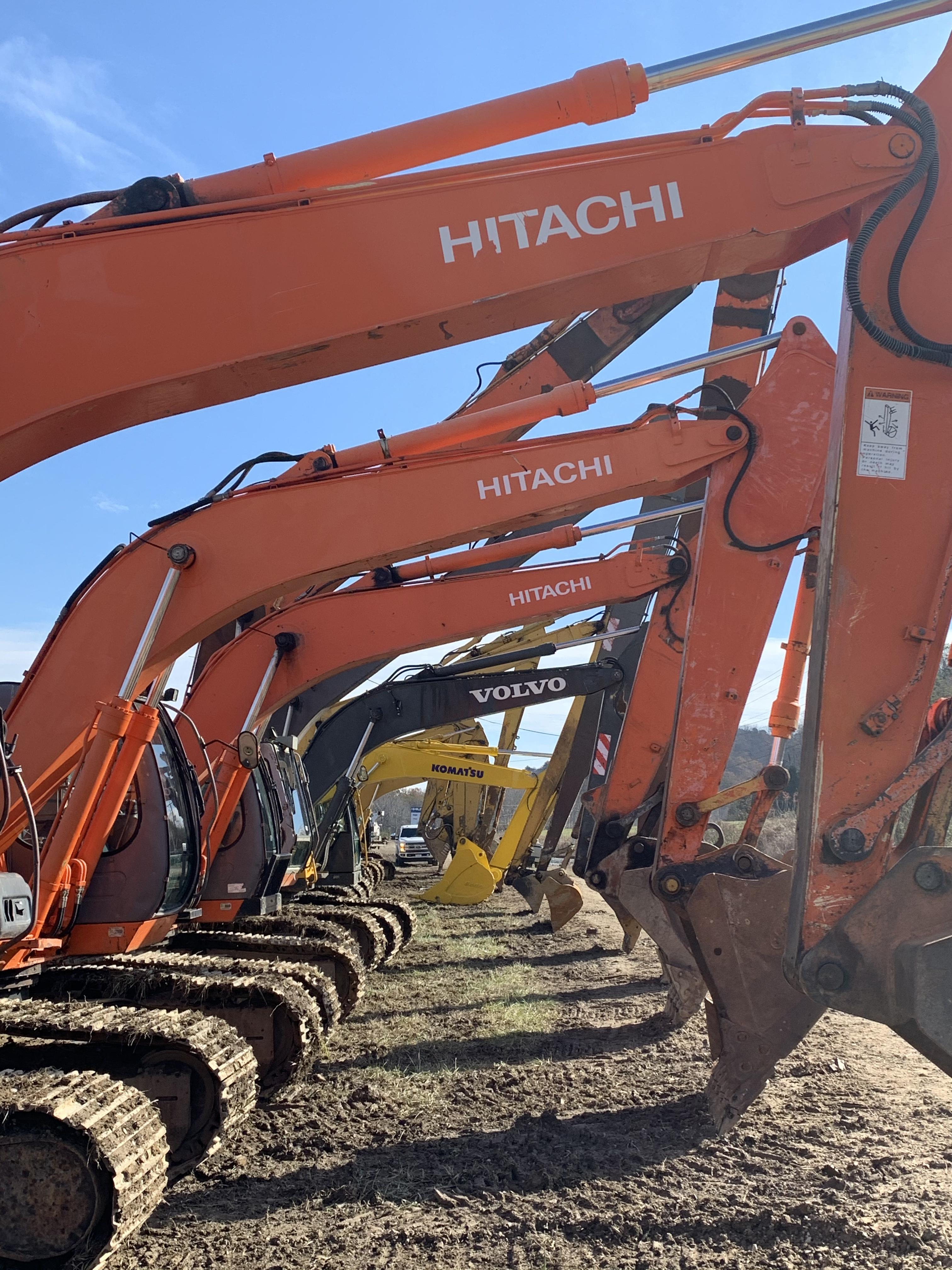 BIDDING in Person-
Bring a current photo ID and any tax exemption paperwork.
BIDDING Online-
We offer online bidding so that you can bid from the comfort of home or on the go. You can bid directly with ProTEAM Auction by absentee bid, you must make arrangements prior to any auction to be able to do so. There are some special requirements such as a deposit, account validation, or identity validation we may require but one of our staff will be happy to help you navigate the process. You can start by clicking the sign up link on any platform that ProTEAM has partnered with.
YES, we are open to the public. There is no fee associated with acquiring a buyer number.
PAYING for items bought at auction ONLINE or ON THE GROUND-
We offer multiple ways to pay your invoices. The easiest and quickest is to pay by credit card directly. Once you have received your invoice, you pay ProTEAM directly. You can wire your payment following the wiring instructions that are in the email with your invoice.
Contact us directly for Wiring Instructions.
We take cash, certified funds, check with bank letter of guarantee, credit card is accepted up to $3500 with a 3% fee.
Buyer's Premium is 10% on the ground, 12% online.
A buyer's premium is charged to each lot sold in an auction. This fee is collected to help us cover the cost of doing the auction. The standard fee is 10% when you purchase in person or 12% when you purchase online. You can buy online and on the ground in the same auction, we cannot combine the invoices because the buyer's premium is separate. Please verify the buyer premium being charged at each auction. You, as the buyer, pays this fee on each lot.
Do I get a title if I buy something that requires a title?
Some items may have a title delay, that will be listed in the description. We legally cannot pass an open title. If you are an automotive dealer, then the titles will be processed dealer to dealer.
TN Sales Tax
All buyers pay TN sales tax unless you have a valid resale certificate, and the item is being purchased for resale or being exported out of the United States.
The tax rate is based on the location of the auction. All Federal, State, and Local taxes will be collected per the requirements of the location.
Items that I won?
If you are bidding in a Live and Online auction, then you will be hearing the auctioneer as the auction is going on, just the same as if you are here in person. The auctioneer will announce the winning bidder's number and the amount that the item sold for.
If you are bidding in an Online Only auction, then you will see on your screen whether you are the high bidder, or if you have been outbid. You can also elect to receive emails notifying you every time you have been outbid on an item.
How will I know what my total is?
You will receive an invoice at the email that you registered with following the auction. It will include your purchases, the total including buyer's premium, taxes due, ect.
How long after the auction ends will it take to receive my invoice?
When the auction has completely closed, our invoicing department will prepare invoices and send them to your email address. Our online only auctions typically begin closing out at 5pm on the final day. Depending on the number of lots and number of buyers, most invoices are sent out that evening. However, on a large auction that lasts late into the afternoon/evening, it may be the next business day before invoices are sent. For Live and Online auctions, invoices are sent out the next business day following the auction.
How long do I have after the auction to pick up my items?
Each auction has a set of "Auction Terms and Conditions" that specifies the pickup dates for that auction. It is important that you read the terms and conditions, as some items are available for pick up by appointment only, and only for a certain specified number of days. Any items not picked up during the time frame may be subject to storage fees.
Where are my items located?
Each auction has a set of "Auction Terms and Conditions" that specifies where the items are located. Some of our auctions have all items located here at our auction facility, and some are located off site. It is important that you read the terms and conditions prior to bidding to make sure that you can pick the items up at their location.
How can I receive my items after a sale? Do you ship?
All buyers are responsible for pickup and transportation of their purchased items. We do offer a list of haulers if you purchase items ProTEAM Auction does not ship any purchased items.