Our Services
Buy – Sell/Consign & Appraisal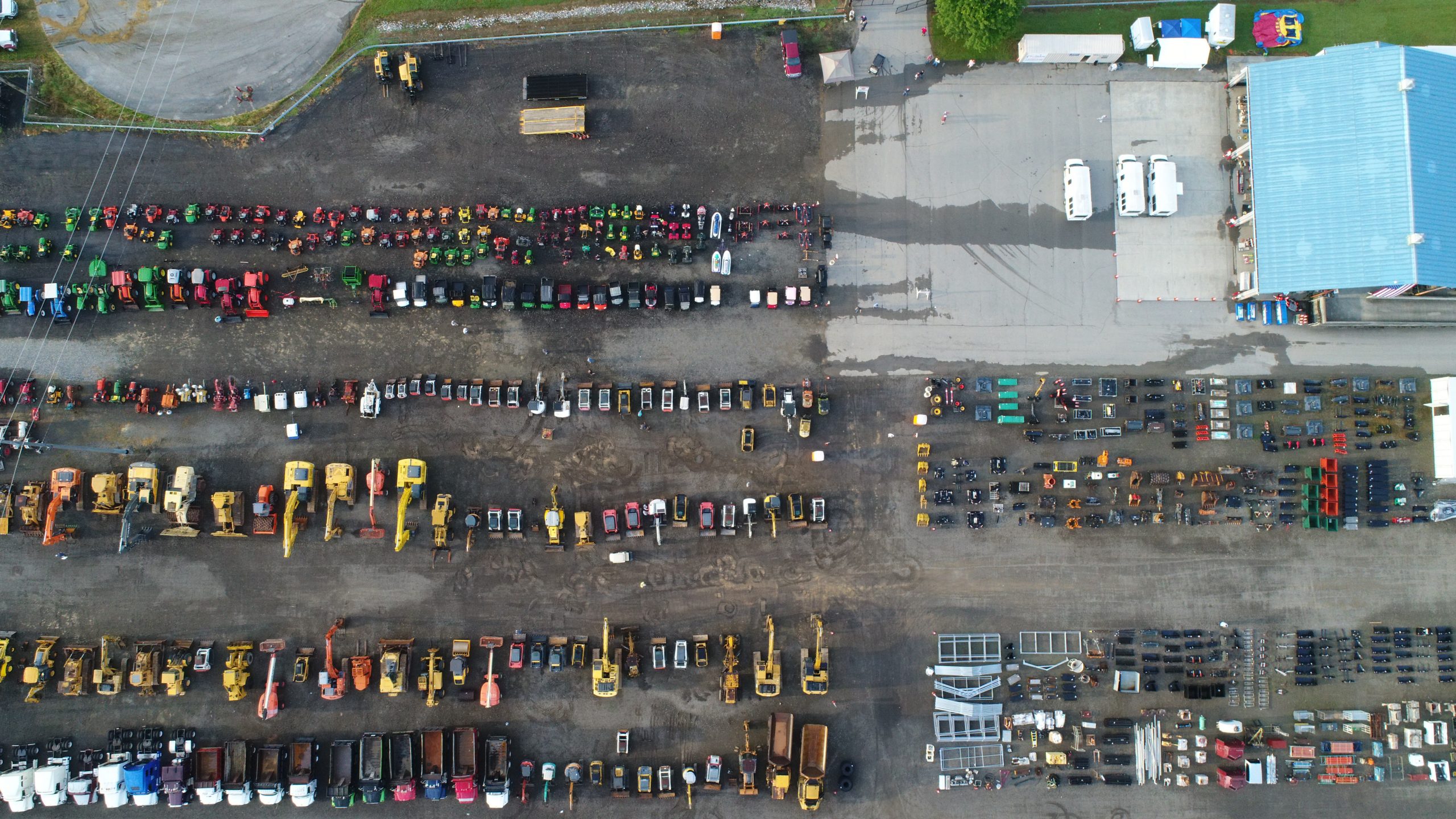 NO MINIMUMS * NO RESERVES *
Every Item is sold to the Highest Bidder- ProTEAM™Auction
Buying at ProTEAM™ Auction
Once you have received a bidder number, you will be ready to bid on auction day. An online bidder number will be different than on the ground.
If you win an item, you must settle on the same day of the auction or if you are an online bidder, you will receive an invoice the following morning with the email you registered with with an invoice and wiring instructions attached
Payment is as follows: Cash, Check (Personal or Company only when accompanied with a Bank Letter Guarantee) Cashier's Check or Bank Wire. Make Checks Payable to ProTEAM Auction™ or if you wish you send a bank wire, contact auction company for instructions
This Only Applies To Absolute Auction Consignments
Selling For: Contractors, Rental & Leasing Companies, Lending Institutes, Farmers, Dealers & Others
Absolute Auction Contract To Be Signed By Lawful Owner
All Items Approved By Auction Company Representative
Sellers to Maintain Insurance While Under Contract With Auctioneer Until Settlement Is Made
Sellers To Furnish Clear Title to All Items
50.00 Seller Title Fee
No Buy-Backs, No-Buy-Bidding, No Minimum Price Protection
All Items To Be Delivered, Tagged and Cataloged Four (4) Days Prior to Auction Date
Online Bidding Available
NO SELLERS COMMISSION (0% COMMISSION)
---
Buyers Terms at ProTEAM™ Auction
All Items Paid In Full Sale Day
Must Have All Paid Tickets Before Items Are Removed From Yard
Buyers To Self Insure While On Auction Site
Sales Tax Will Be Charged On All Items When Applicable
Sales Tax Exemption only with Resale Certificate or Tennessee Agriculture Exemption Card Or Bill Of Lading
Otherwise, you are subject to Tennessee State Sales Tax of 9.75% under the Tennessee Sales & Use Tax Regulations When Applicable=
10% Buyers Premium Will Be Added To Each Purchase
An Additional 2% Will Be Charged To All Online Bidders (12%)
---
ProTEAM™ Auction's Appraisal Service
As Members of the Certified Appraisers Guild Of America, we are able to conduct a detailed appraisal report for all of your personal property needs. Whether you are an Individual, Bank, Lender, Attorney, Executor of an Estate, or part of a Corporation, we are able to execute a fast and reliable certified document of appraisal. We specialize in Construction Equipment, Farm Equipment, Industrial Assets, Personal Property (Motorcycles, Boats, Motor Homes, etc…) Trucks & Trailers.
We will provide you a detailed report including, Owner Information, Third Party Information (if any) Appraised Items in Detail with either a Fair Market Value, In-Plant Liquidation, Liquidation Value, or Replacement Cost. In this report, we will analyze the market in which appraisal is conducted, the condition of the property and the marketability if the need to sell arises.
Bankruptcy
Loan Collateral
Divorce
Estate Tax
Insurance
Charitable Deduction
Gift Tax
ProTEAM™ Auction Company is a CAGA Certified Appraiser